Sustainable Villages 2019
30 students in Gleno, Ermera.
5 villages with a specific problem. 5 solutions.
6 Experts in Teamwork facilitators.
8 long days including a field trip to the villages.
Made by students from Norway and Timor-Leste.
Experience the seminar
Follow our work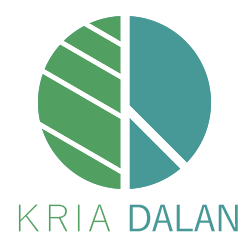 What is Kria dalan
Kria dalan is a cooperation between students in Norway and in Timor-Leste working together to promote sustainable development.
About us