About Kria dalan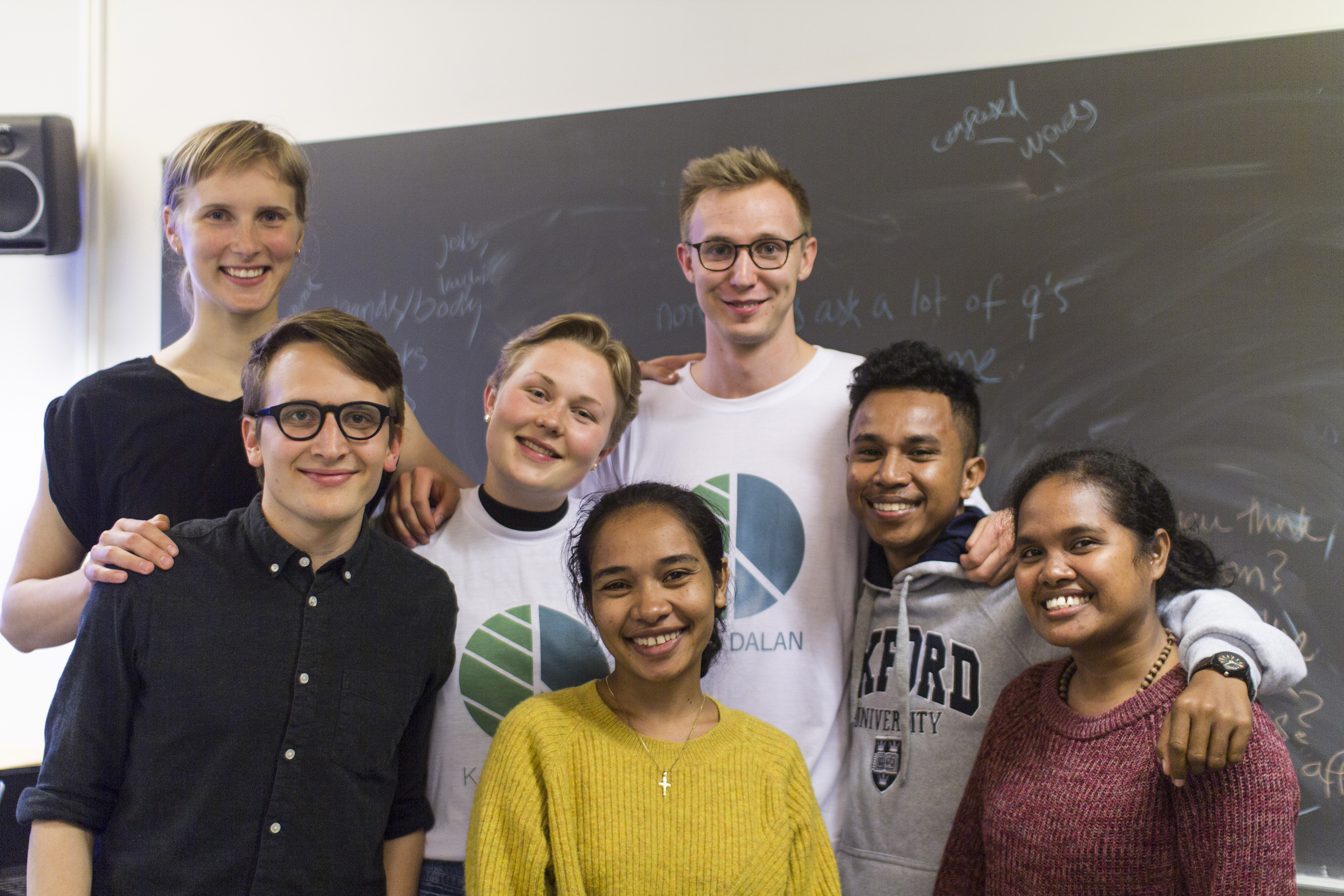 Connecting students in
Norway and Timor-Leste
Kria dalan is a student organization run by young people in Norway and Timor-Leste, promoting sustainable development through knowledge exchange. The meaning of Kria dalan is "Creating Paths" and is derived from Tetum, the official language in Timor-Leste.
The organization has its origins in the Student Peace Prize and ISFiT 2017 (the International Student Festival in Trondheim). The Peace Prize was awarded for the first time in 1999 to Antero Benedito da Silva in Timor-Leste for his work to promote the Timor-Leste independence vote from Indonesia. Timor-Leste consequentially gained independence in 2002 after a devastating civil war. Ruined infrastructure, and large migrations from the country have created lasting problems.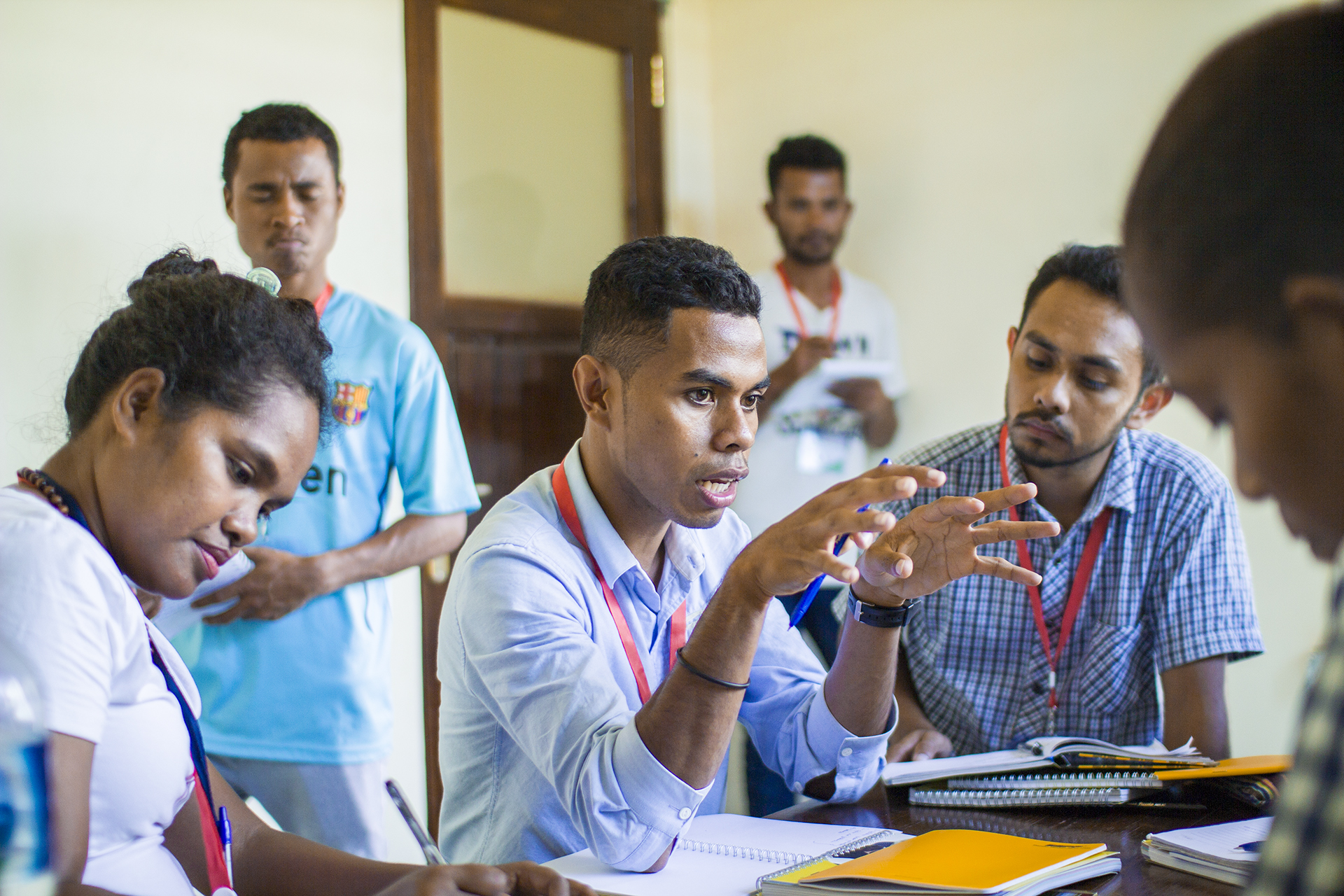 Developing skills
through volunteer experience
Today Kria dalan has a board of volunteers both in Timor-Leste and Norway mainly focusing on projects increasing the skills and capacities of young people. The organization has implemented two seminars in Timor-Leste, both focusing on sustainable agriculture. The latest seminar, Sustainable Villages 2019, invited 30 students to solve problems in 5 villages and used methodology from Experts in Teamwork to facilitate the groups. Experts in Teamwork is a course for master students at the Norwegian University of Science and Technology (NTNU).
The potential for cooperation between Norway and Timor-Leste is great and Kri
a dalan aims to launch two new projects facilitating knowledge exchange related to psychology and engineering. Stay updated on our work by following us on facebook:
Follow us