Report: flood support for Timor-Leste 2021
Author: Bjørge Bondevik
Published: April 24th 2022
In April 2021, torrential rain caused the worst flooding in Timor-Leste in over 50 years. The floodwaters caused severe damage to a wide range of critical infrastructure, where many had to flee their homes and a large number of people lost their livelihoods [1]. Over 30,000 households, which is estimated to 180,000 people (around 13% of the population), were directly affected [2]. This included 13,000 households which were living below the national poverty line [1] .
The humanitarian needs in the immediate aftermath of this calamity have been significant, with many families and communities lacking clean water and nutrition. Although the areas in and around the capital Dili were mostly affected, rural villages also faced a set of challenges and received less immediate attention and resources from the governmental response. To make matters worse, an emerging wave of Covid-19 cases further complicated the emergency response efforts.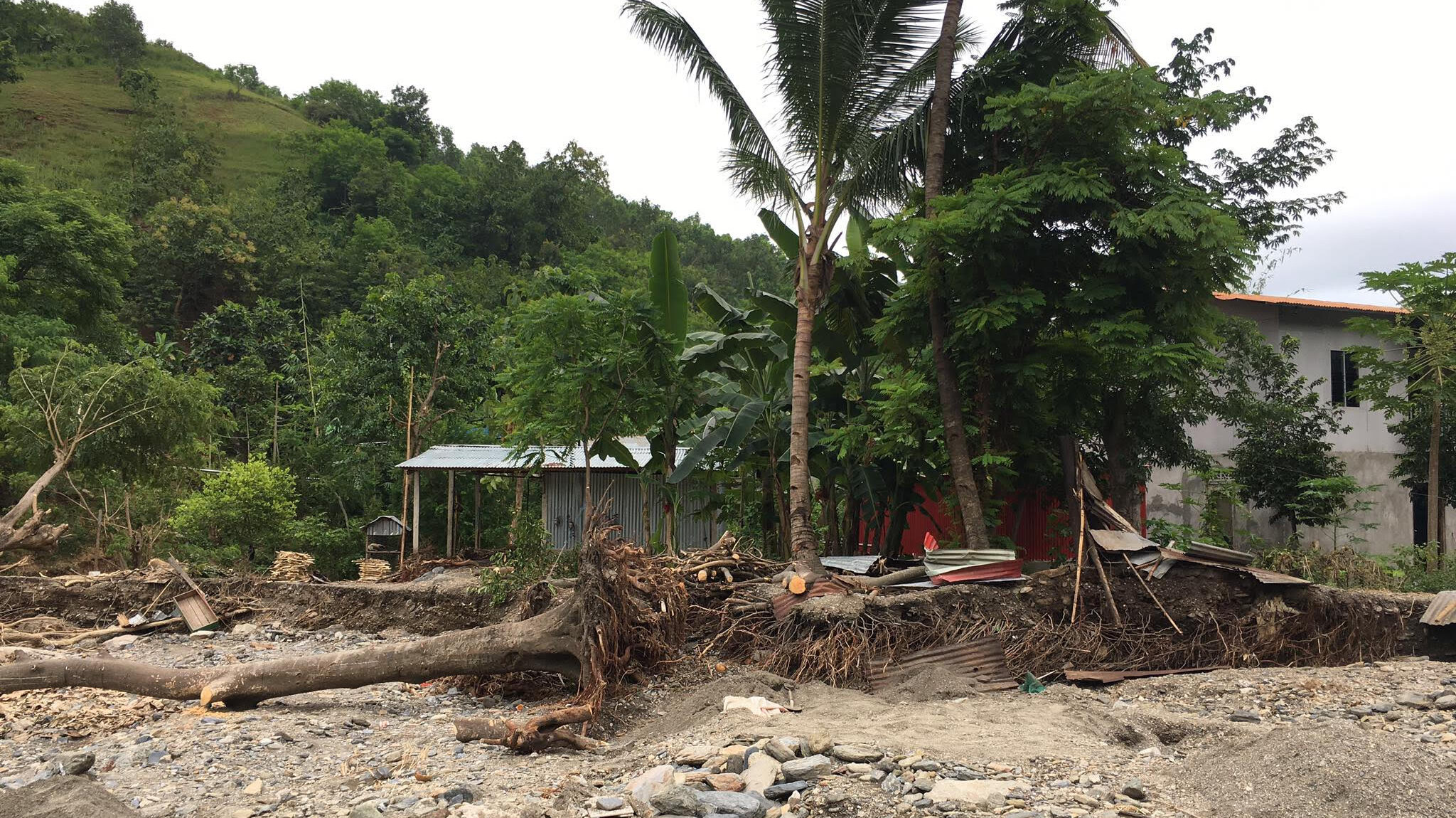 To combat these challenges in the wake of the disaster, Kria dalan's team in Timor-Leste quickly identified affected communities and villages that still lacked essential needs. Through a fundraiser campaign spearheaded by the volunteers in Norway, Kria dalan mounted a humanitarian aid effort and reached out to the villages of Consin, Kasnafar and Dare with blankets, mats, cookware, rice and oil. Kria dalan also met displaced families in evacuation centres and provided them with essential needs such as food and clothes.
Items provided for flood victims:
| | | |
| --- | --- | --- |
| Blankets | 138 | pcs |
| Mats | 138 | pcs |
| Sacks of rice | 133 | sacks |
| Cooking oil (5 ltr) | 9 | boxes |
| Cookware kits (plates, frying pan, rice pot) | 9 | pcs |
| Laundry detergent | 12 | boxes |
| Clothes for baby, children and adults, men and women | 168 | pcs |
Timor-Leste's future growth and development is endangered by a wide set of risks resulting from its vulnerability to the impacts of natural disasters, such as earthquakes, typhoons, droughts, landslides and floods [1]. These risks are further intensified by climate change, increasing the necessity of rapid measures to create more climate resilient communities that can face these hazards.
As a contribution to mitigating future climate risks, Kria dalan is creating a project called "Climate Resilient Communities 2022", which aims at implementing measures to reduce a village's vulnerability to future natural calamities. The project also seeks to give young Timorese effective tools and experience to work with projects related to these challenges and build a safer future.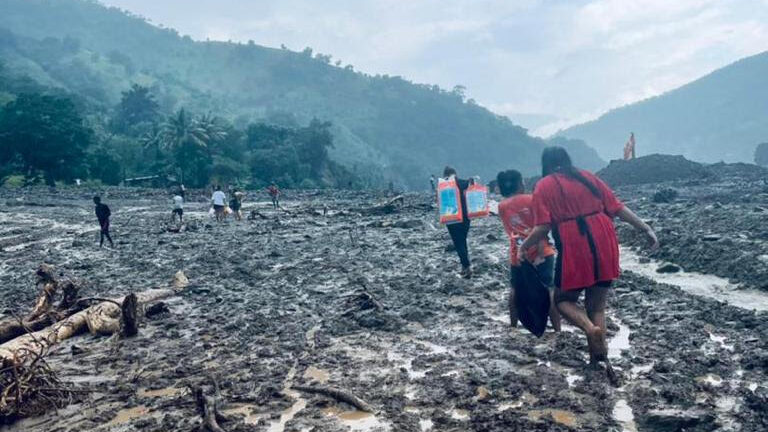 SOURCES:
1. Timor-Leste Post Disaster Needs Assessment: timorleste.un.org.
2. Timor-Leste Floods – Situation Report No. 9: reliefweb.int.